Senior Scientist, <br> PhD Wayne State <br>Henry Ford Health System
Dr. Stephanie Lomonaco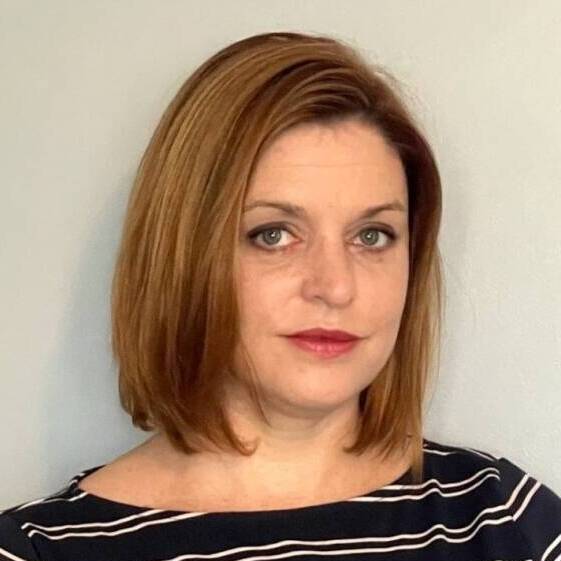 Biography
Strong background in the DNA damage response and DNA repair. Developed various protocols with a focus on ddPCR, flow cytometry, brain tumor stem cells, and protein purification.
Proficient technical writer and presenter including published journals, technical papers, and contributions to scientific book chapters. Comfortable presenting research results to a variety of audiences including scientists and nonscientists.
Experience working in many different labs performing research, managing lab facilities, and mentoring lab personnel.