Our organization's core values are the principles and ideals we believe in and that guide us in judging what is important to us and how we live and deal with all our stakeholders on a daily basis.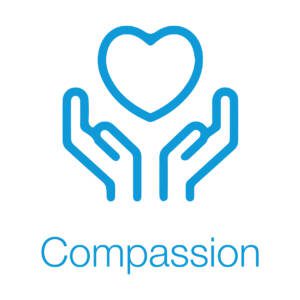 Ours is a people business and our focus is the health and wellbeing of our clients, our employees, and our partners. We must be approachable, empathetic, graceful, human, and kind at all times, not only to one another, but also to anyone whose life GenePath touches.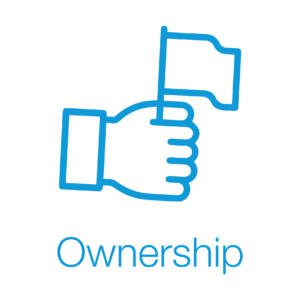 We're accountable, both individually and collectively, to keep moving the bar higher while moving forward. We must be accountable to one another, from start to finish, for everything we do. If you are the owner of a project, you own the problem and the solution but don't be afraid to ask for help.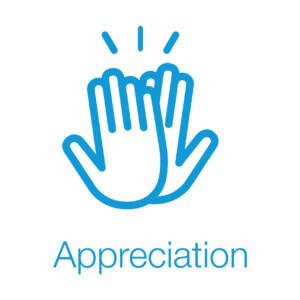 Our work is fun, as is our workplace. We are indeed fortunate to be doing what we do. Let us be thankful for this opportunity and respectful of one another and our clients as we strive to achieve our objectives.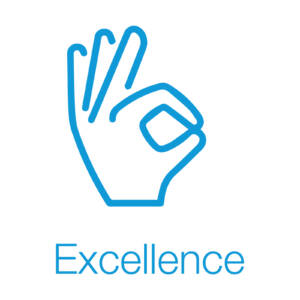 While perfection is our goal, let's never let it get in the way of doing what really matters for our various stakeholders. We are both execution oriented and quality driven, and we never leave any stones unturned as we constantly learn to balance these competing needs in the pursuit of excellence.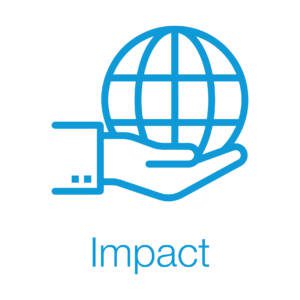 Our actions are driven by innovating in science and technology to improve patient outcomes. In the pursuit of this overarching goal our actions must speak louder than our words. We must be purposeful and constantly strive to make a meaningful, positive and sustainable difference in our world.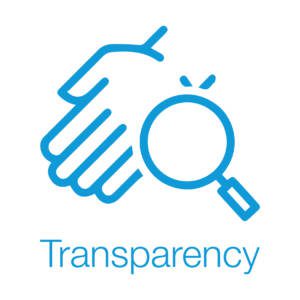 We will always be open and fully transparent with one another and externally. We are an ethical organization. This is at the very core of everything we do. Our moral compass always points true north.